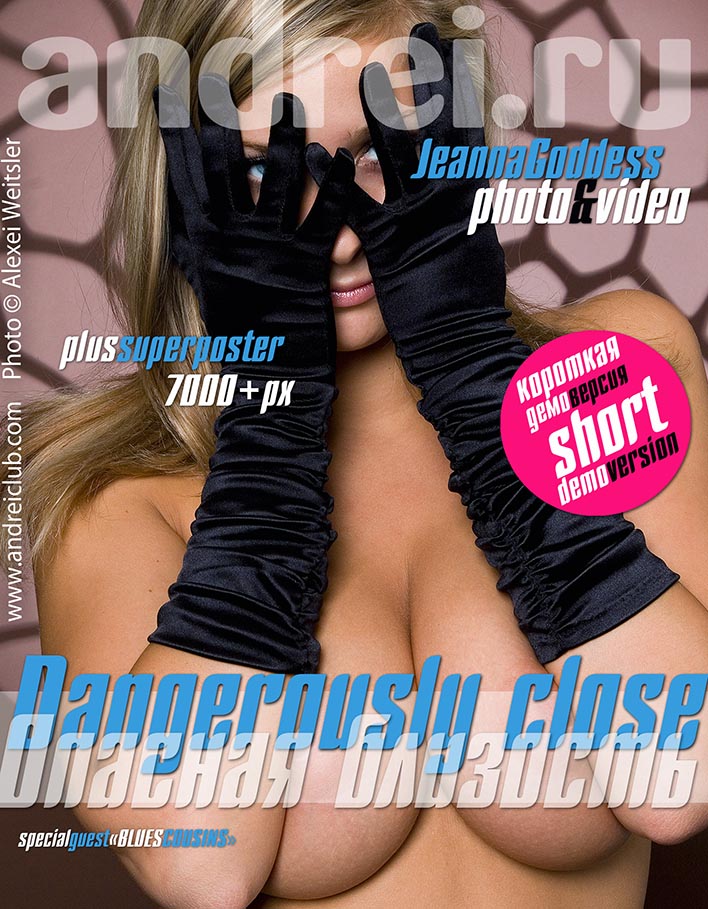 IN ISSUE:
45 photos | 30+10 min video | super-poster 7000+ px
We have met Jeanna Goddess one summer Saturday evening. Smiling, she's been strolling through the city streetlights downtown Moscow in her stiletto heels shoes and colorful silk dress. Having heard that I am magazine editor, she readily and gaily demonstrated me that there was no bra or panties under it. I'm recalling my breath swept away by such audacious jest, by these breasts and dazzling smile. In couple of days we were already taking first photo shooting with her – this one! And as she appeared before camera in a matter of second Jeanna become our star. Bright and emotional, without any preparation and first time in her life, she was staging just as professional supermodel. And later I was shooting her more both on photo and video – you will see new issues with Jeanna soon and like myself will be pleasured by her gentle charm, ladylike grace, poetical sensuality and wild passion.
We have prepared photo for download in several formats.
Plot, pictures and videos by Alexey Weitsler
VIDEO
for private use only
PICTORIAL
for private use only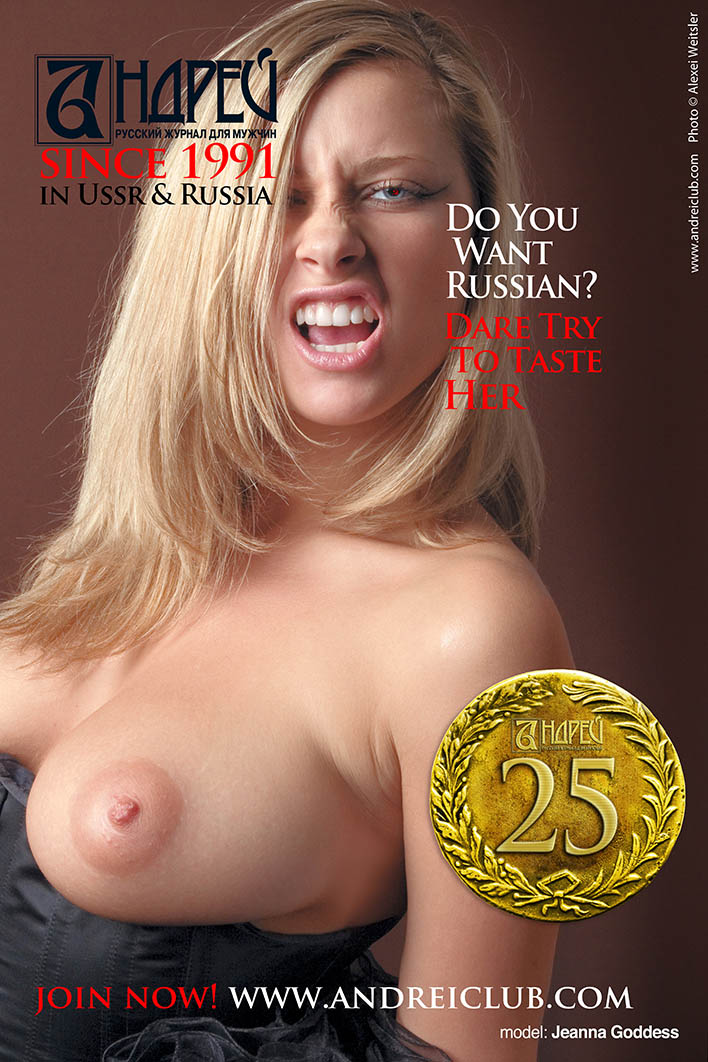 MODEL'S PDF PORTFOLIO
don't miss!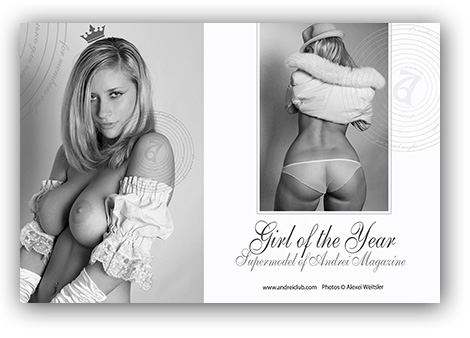 Note! In this Jeanna's PDF portfolio u can see her promo materials and her future issues anonses.
DOWNLOAD HERE:
intended for private view only
AS WELL WE RECOMMEND THESE ISSUES: